CREATING A SAFE SPACE FOR ALL SINCE 2016
We are a global team & organisation dedicated to social integration through physical & online human to human life–sessions, meetings, social activities & global events. Human Houses is a unique global fellowship where we support feelings, as a natural part of our bodies that navigates around every beautiful person. We support self-value, equality & well-being, as a human base for all people & ages!

We share our life experiences through mentorship and honest conversation where there exist no tabus. We believe in open discussions where people can exchange knowledge, life & work experience with each other while receiving inspiration, for your own daily life. We want all to learn to see new possibilities & expand perspectives in life.

"We Believe Sharing is Caring!"

Human Houses offers help for simplicity in life! We want all to find harmony & balance between inner & outer well-being and a stable economic harmonic emotional life.

Our goal is to support & invest in people! We want all to feel emotional & economic stability in an uncertain future.

Our mission is to decrease abuse, anxiety loneliness, depression and isolation. We support a human culture with compassion, empathy & respect!

We believe in equality between genders and a culture, where children are allowed to be children, up to the age of 18.

With no regard are physical, mental, sexual, economic, emotional, non-verbal & verbal abuse, harassment or violence allowed in Human Houses Organisation.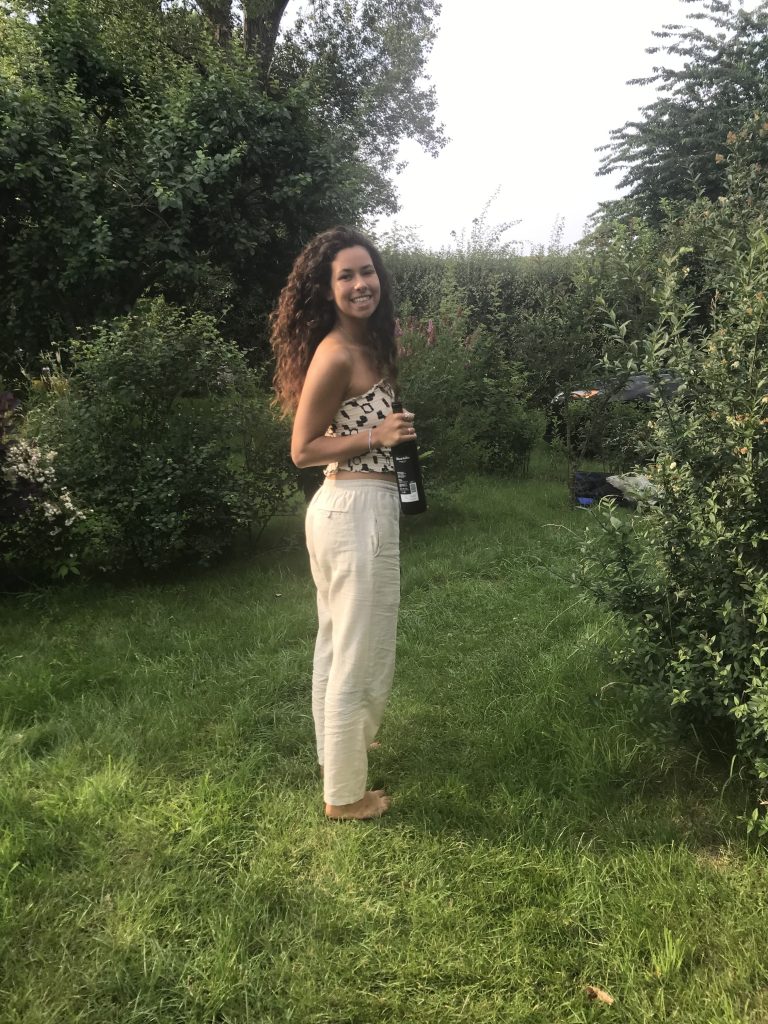 WANT TO JOIN THE TEAM?
We are always interested in hearing from people from all over the world and getting all the help we can for making our dream come true! Send us a message at home@humanhouses.org if you are interested in joining our movement!