INVEST IN PEOPLE
PEOPLE OF ALL AGES ARE RESOURCES OF KNOWLEDGE & LIFE EXPERIENCE

We invest in people through social caring, social activities and global events. We create global physical and online Human-2-Human meetings and social networks worldwide.

If you are interested in our Human-2-Human conversation for increasing self-value and break taboos,

Sign up for a membership online today!
The more we know and understand about our own feelings and life experience, the more we can balance, navigate, take ownership, personal charge and responsibility for our life!

It's never too late to learn new things in life.
MEET – SHARE – LEARN
We believe sharing is caring!
We believe in open spaces where people can meet and exchange life experiences and knowledge with each other and learn new things about life, themselves and other people.
Our modern world of today is often about accomplishments, money and time efficiency. We can now see negative effects for our society such as increased stress at work, anxiety and social isolation. The big consequence is that more people can lose their jobs and we can lose a whole new generation of human dreamers.

We wish to change that course by creating a socially sustainable community where individuals mental and physical health is supported and cared for.
Connect with us and be a part of our online and physical sustainable forums.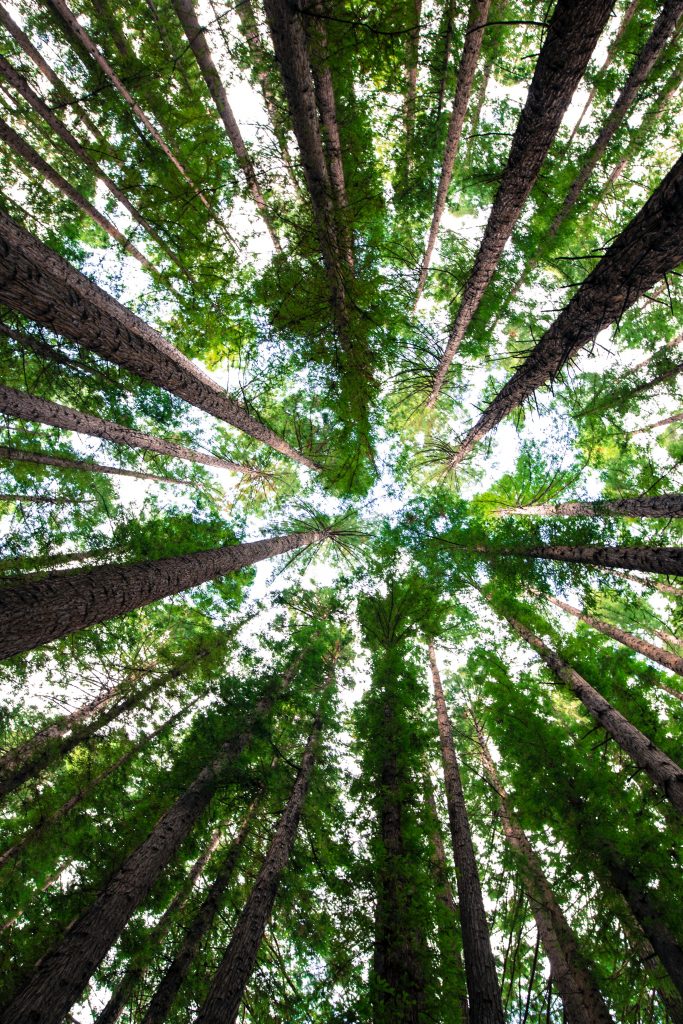 SUSTAINABLE LIVING
RECYCLE, REFURBISH & REINVEST
Our focus is to create a more sustainable living for our next generation of children on this Earth.

We focus on sustainable agriculture, recycling & discovering new biomaterials.
We wish to invest in alternative energies, such as solar, wind & water energy.
We want to create a Human Global Community, where we share gardens, food, transport, care and live in affordable mini-houses.
We know that sustainable living ways are healthier in the long run, mentally and with regard to future challenges of climate change. Find a balance between nature and yourself for avoiding getting lost in a fast-growing population!

Discover our latest sustainable housing projects here.